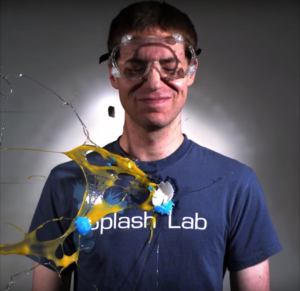 Happy Easter everyone!
We made another video in conjunction with BYU news to highlight some of our research with an Easter theme. KSL also wanted to come, and they created another segment about us. We were very excited to see both the video on the BYU webpage and the segment on KSL. So excited, in fact, that we would love to share these clips with everyone!
Other posts about eggs in milk can be found here and here.
Here are the videos:
KSL